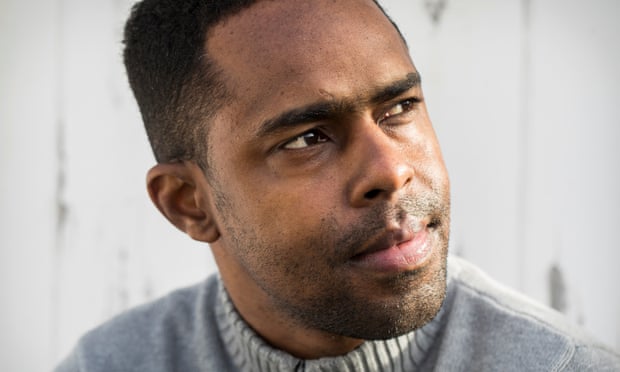 Dillian Johnson | David Levene/Guardian | r
The Law Association of Trinidad and Tobago is investigating allegations involving the chief justice, Ivor Archie, after local media queried his conduct in relation to Dillian Johnson, 36, who was shot in an ambush in December and is now seeking asylum in the UK. Mr Johnson fled Trinidad to the UK three weeks after the shooting and says he fears for his life if he is forced to return.
The Guardian notes:
Archie, 57, is an honorary member of the middle temple bench, one of London's four inns of court, and is considered a liberal thinker on gay rights. He has denied having an "intimate" relationship with Johnson, a manager for the state water and sewage company who was convicted of forging job references in 2008. Archie's lawyers declined to say whether he described himself as gay or bisexual as they said it did "not affect the chief justice's professional conduct and concern[s] his private life".
https://www.theguardian.com/world/2018/feb/28/questions-over-shooting-of-gay-man-with-links-to-trinidad-judge